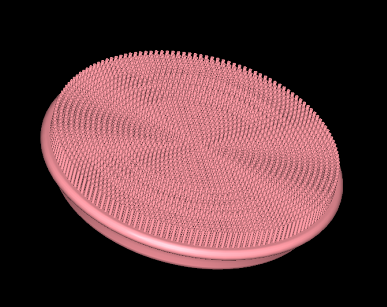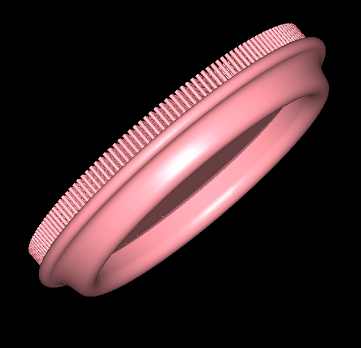 Silicone face brush soft hair cleaner
Model

Silicone massage Cleanser003
Item specifics
Application

Silicone skin care brush
Customized

Yes
Color

Pantone colors
Raw materials

Silicone
Description
Silicone face brush soft hair cleaner
Silicone face brush soft hair cleaner
[product name]: soft glue cleanser and silicone skin care brush
[product weight]: 10 ~ 78g
[product material]: food grade silicon collagen material
[product hardness]: 20 ~ 35 degrees
[product color]: (International Pantone color customized)
[appearance treatment]: secondary vulcanization, handle treatment, electrostatic treatment
[product packaging]: OPP packaging, can also be packaged according to the requirements of customers;
[scope of application]: silicone cleanser shell, silicone brush, face brush, face washing and skin care appliances, advertising promotion gifts, etc
[product function]: daily cleansing, facial pores cleaning, vibration deep cleaning, accelerating blood circulation, eliminating skin edema
[product certification]: FDA, ROHS, SGS, lfgb, our customized processing products can meet the environmental protection food level testing standards, and can pass various environmental certification;
Women's face cleaning and skin care, cleaning facial pores, daily skin care cleanser, accelerate blood circulation, eliminate skin edema
Large area silica gel brush head cleaning, product use is convenient, brush size is relatively short, cleaning effect is stronger, hardness is improved, there is no need to worry about brush head fracture phenomenon
It is not recommended to be used in most of the thickened solvents, oil products, pachydric acid and diluted sodium hydroxide.
It is durable and can be used for 3-5 years without any aging,.
The product meets the food grade test standard of FDA: 21 CFR 177.2600.
The raw material is imported food grade environmental protection silica gel with soft texture and strong plasticity
Temperature resistance range: - 40 ~ 230 ℃. High temperature cleaning and freezing still keep soft without deformation.
According to customer requirements, you can customize any effect you want according to your drawings, samples or ideas:
The brush head of large area cleaning instrument can completely clean the face. The brush head can be divided into ordinary cleaning part and powerful brush head part, which can be further cleaned
Low carbon environmental protection, non-toxic and tasteless, soft, antiskid, shockproof, waterproof, heat insulation, not easy to aging, not easy to fade, easy to clean.
A variety of color options, bright colors, customized shapes, silicone products designed according to the mold structure, high temperature vulcanization, can make any style and structure.
Color: translucent, milky white, black, Pantone color can be customized.
The elongation: about 100% - 500% (according to the raw materials and hardness and softness)
The hardness: 20 ° 30 ° 40 ° 50 ° 60 ° 70 ° 80 ° etc. commonly used between 40 ° and 70 ° etc. Application: silicone accessories, electronic silica gel miscellaneous parts, silicone seals and other low-grade daily silica gel accessories are used.