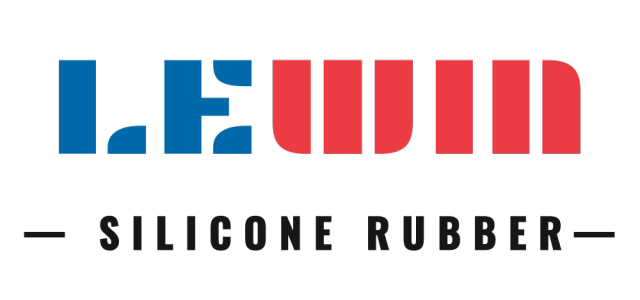 Foshan Lewin Silicone RubberProducts Co,. Ltd.
Foshan Lewin Silicone Rubber Products Co,. Ltd was established in 2010, focusing on designingand manufacturing of silicone rubber molds as well as the development,manufacture and sales of silicone rubber products. We provide leadingcustomized solutions of silicone rubber products for household goods, beautyand fitness industries.
We provide silicone rubber customized solutions, including silicone rubber extrusion tube, silicone protective cover,silicone rubber encapsulation, silicone sealing ring, silicone gasket, siliconebutton, silicone miscellaneous parts, silicone anti-skid pad.
Also, we provide industry solutions including customization ofsilicone products in the household goods (such as kitchenware, silicone icetrays, silicone cake cups, etc.) and beauty and fitness (such as siliconebottlers, silicone massagers, silicone fitness bracelets, etc.).
Rich experience in silicone industry
A team with 17 years of experience in R&D of silicone rubberprovides professional solutions.
Advanced equipment of silicone molds
We have got equipment of making silicone molds, including 7 CNC machines,1 milling machine and 1 lathe.There are also silicone molding equipment in cluding 2 openrubber mixer,2 silicone rubber extruders and 8 hydraulicrubber vulcanizers.
Ability to satisfy needsof special function customization:
We develop, design and produce siliconeproducts with various properties ( such as shock resistance, wear resistance,oil resistance, pressure resistance, high/low temperature resistance, agingresistance, etc.).
Good at customizing silicone rubber products.
Customization of silicone products forspecial household items:
kitchenware, siliconeice trays, silicone cake cups, etc.
beauty and fitness (silicone bottle makers, siliconemassagers, silicone fitness bracelets, etc.).